Canada has the potential to be one of the world's best ecotourism destinations.
As the second largest country in the world, Canada offers a wide range of nature to explore across its massive 9.985 million km² of land and coastline width of 9,306 km (5,780 miles).
Today in Canada there are 38 national parks, 10 national park reserves, and one national urban park, covering an area of approximately 328,198 km2 (126,718 sq mi) or about 3.3% of the total land area of the country.
If you're planning to visit Canada for ecotourism then the best national parks tend to be in Western Canada in British Columbia, Alberta and to the north in the Yukon and Northwest Territories.
Here is an overview of the national park system of Canada: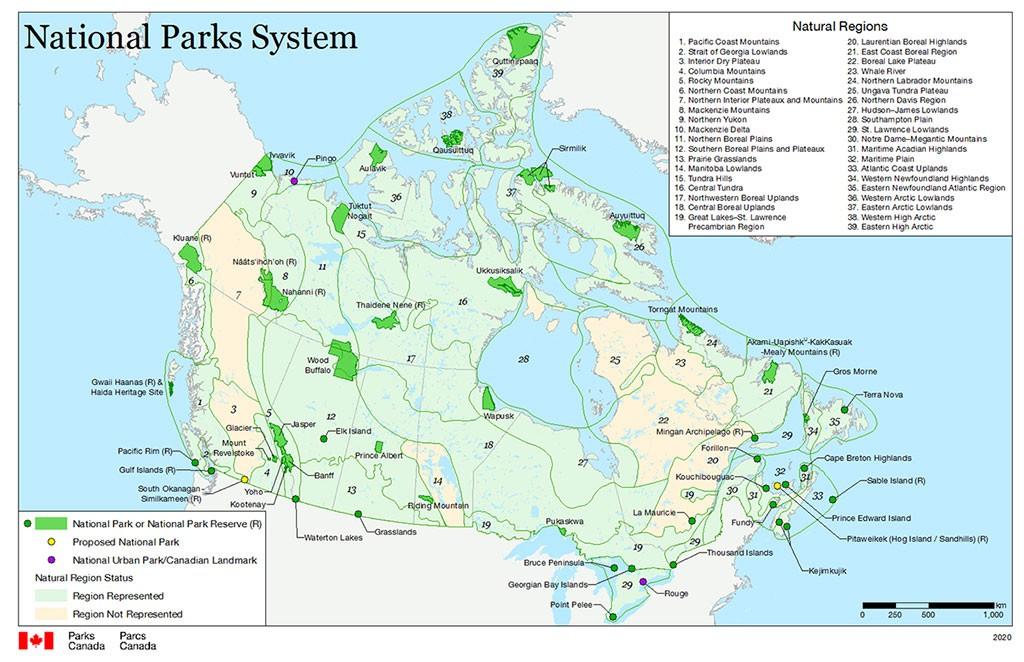 The Growth of Ecotourism In Canada
Imagine unplugging entirely from civilization and venturing deep into the wilderness with only a backpack, food, water and the necessary supplies.
Few people in the modern world ever get a chance to experience the wilderness like this anymore beyond the roads and blinding lights of modern civilization.
The growth of ecotourism in Canada in recent years means there are many unique ecotourism experiences that offer the opportunity to get off the well-beaten tourist trails to reconnect with the natural world, see wildlife in their natural habitat and experience the peace of the wilderness.
Canada's national park system offers some of the most accessible and beautiful wilderness areas in the world for this kind of unique adventure ecotourism.
The Top 10 National Parks In Canada For Ecotourism
While it's difficult to choose the best national parks in Canada because there are just so many awe-inspiring national park reserves, I've done my best to narrow them down to the most spectacular.
If you want to add some amazing places to your bucket list, here are some of the must-visit national parks of Canada.
1. Banff National Park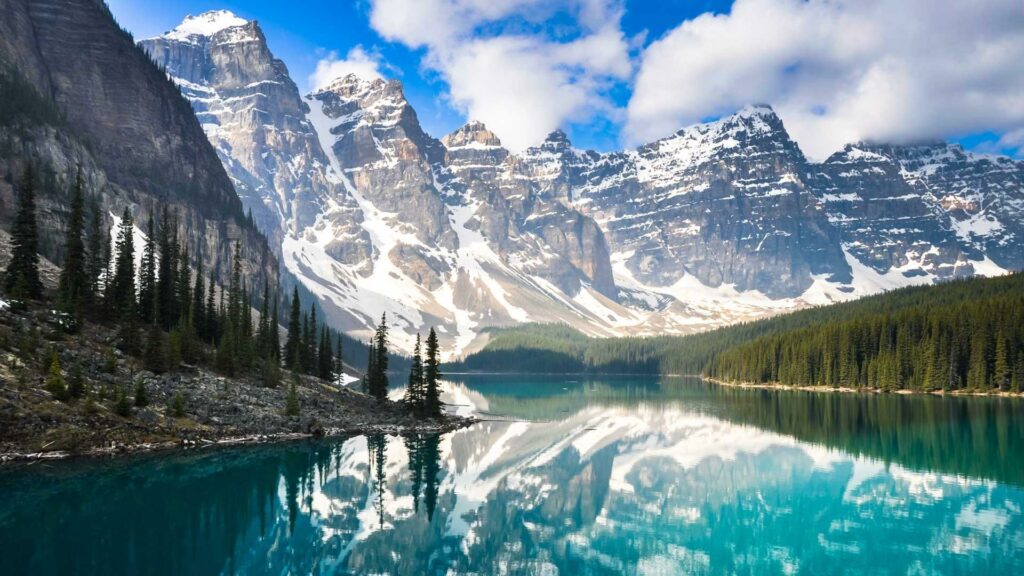 Situated at 1,884 metres (6,181 feet) in the Valley of Ten Peaks along the Continental Divide that separates Alberta from British Columbia, access to the lake by shuttle bus is only possible from June – October unless you want to skis or snowshoe in the 11 km road from Lake Louise.
2. Jasper National Park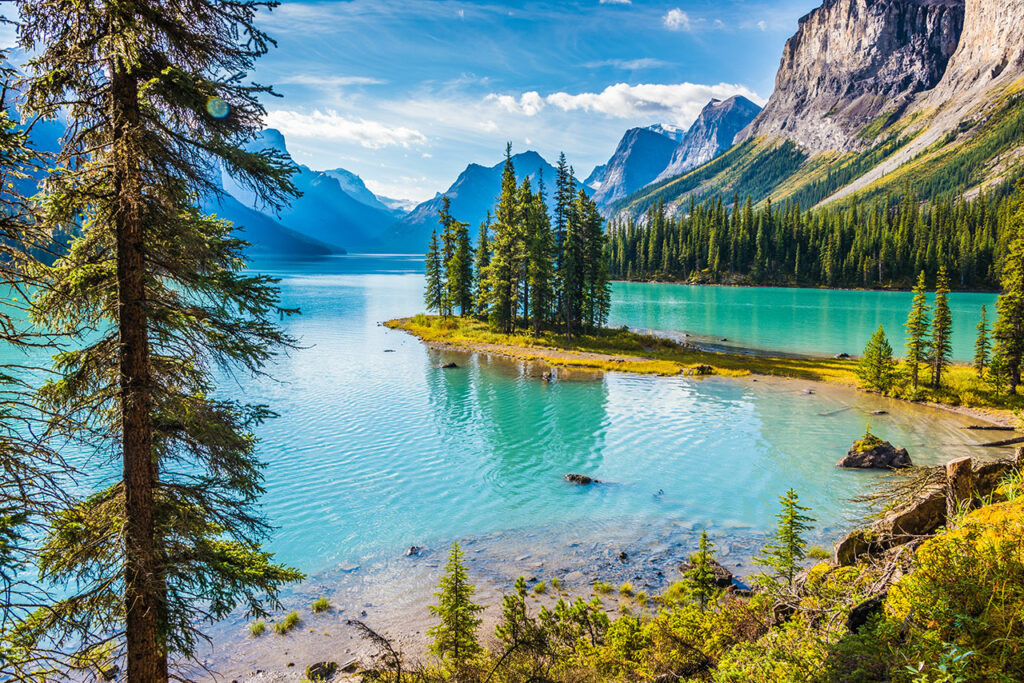 Massive 10,878 km (4,200 mile) Jasper National Park is one of the world's largest dark preserves where you can see the full glory of the Milky Way Galaxy and the Northern Lights dancing in the sky is you're lucky.
3. Pacific Rim National Park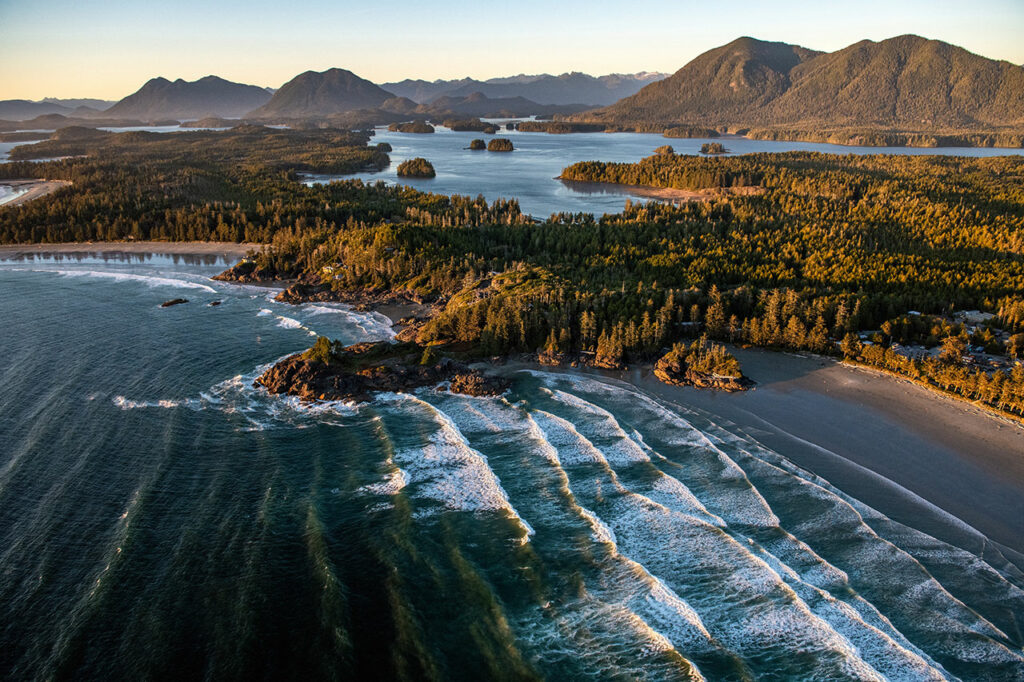 If you want to do ecotourism activities like surfing, whale watching, and kayaking Pacific Rim National Park is the best national park in Canada to visit. To the north of the national park is the Clayoquot Sound UNESCO Biosphere Reserve where I highly recommend visiting Hot Springs Cove, walking the Big Tree Trail and hiking the Ahousaht Wild Side Trail.
4. Kluane National Park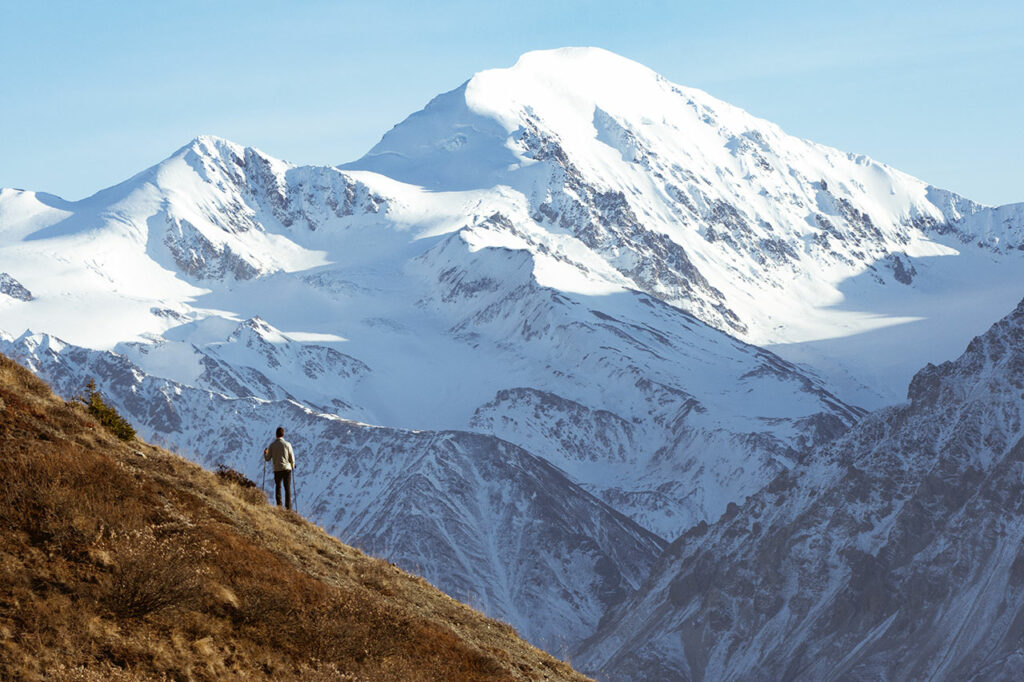 5. Cape Breton Highlands National Park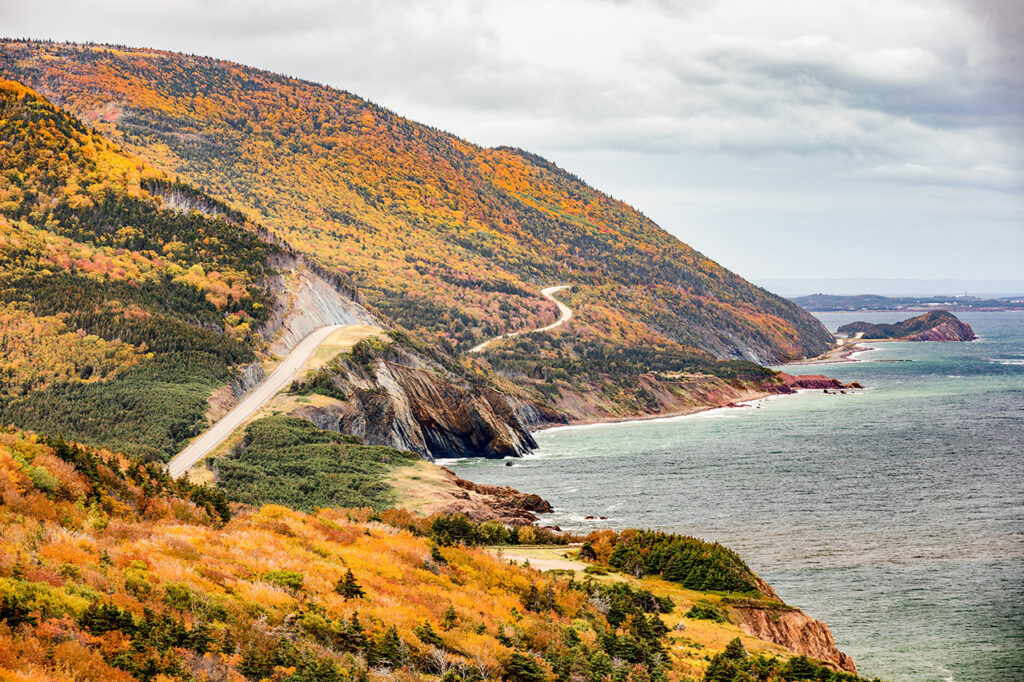 This is a magical place where the mountains meet the sea and there are spectacular steep cliffs and deep river canyons carved into a forested plateau overlooking the Atlantic Ocean.
6. Nahanni National Park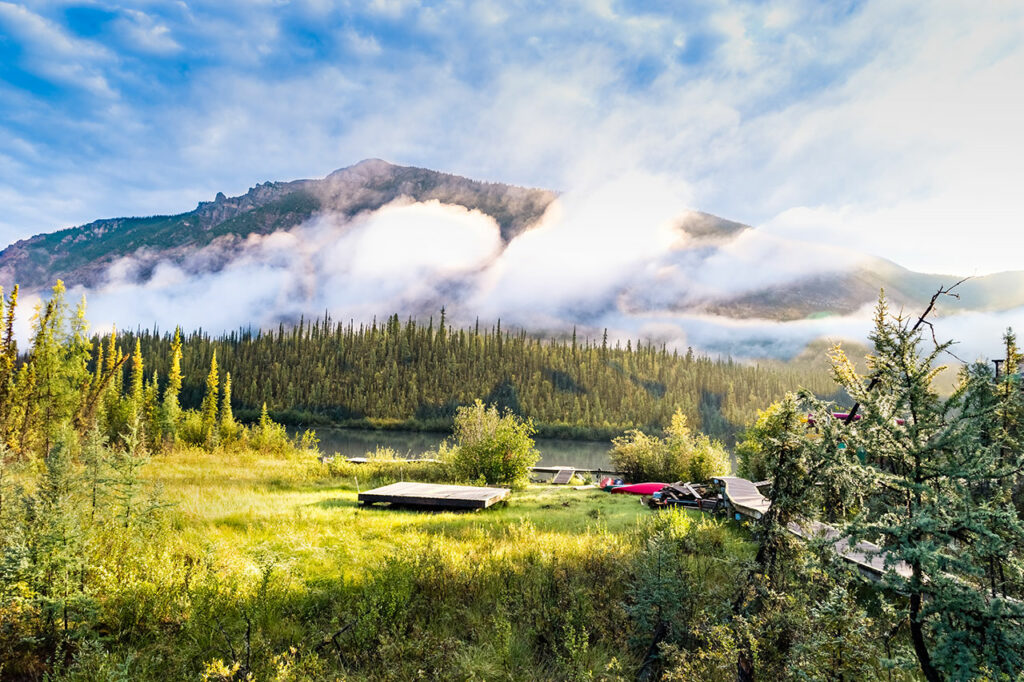 The Nahanni National Park Reserve makes up over 30,000 square kilometres and is a designated UNESCO world heritage site. It's not easy to get to but it's definitely one of the wildest and most beautiful national parks in Canada.
7. Waterton Lakes National Park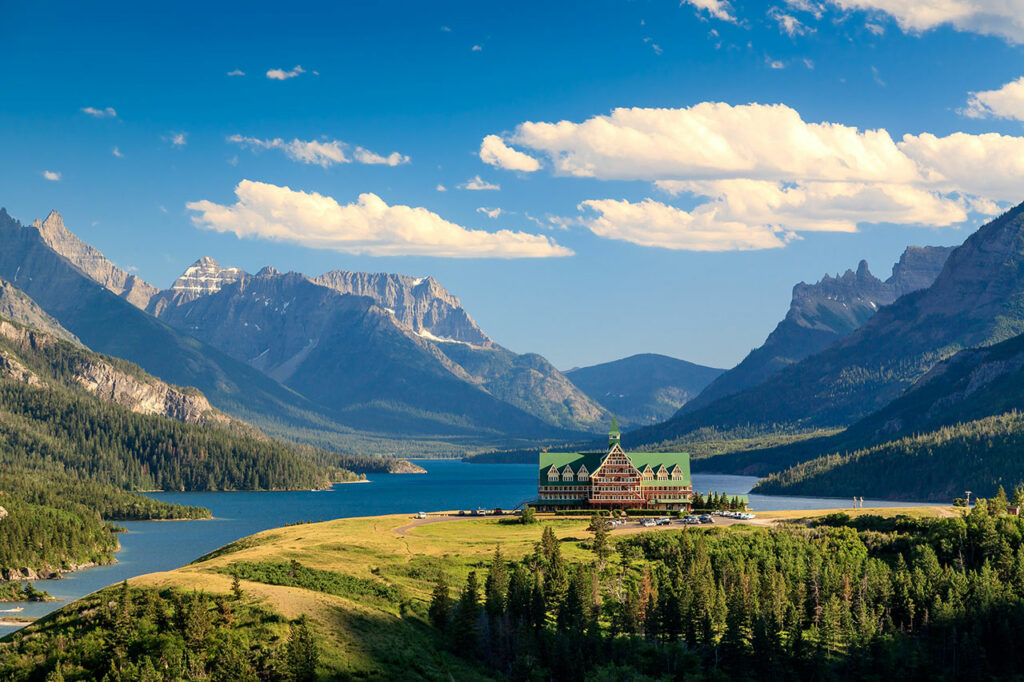 I highly recommend doing the hike to Crypt Lake, which is a stunning emerald green lake. The hike was called one of the most thrilling trails in the world according to National Geographic.
8. Gros Morne National Park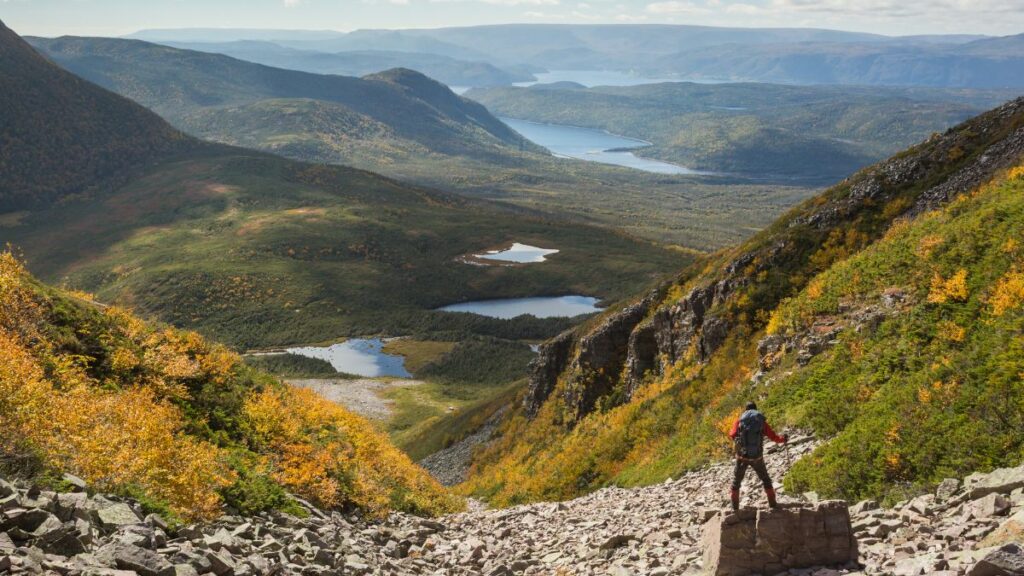 Found on the rugged, misty and isolated west coast of Newfoundland, Gros Morne Natiopnal Park's most famous peak overlooks the Ten Mile Pond gorge, which was formed by glaciers and is lined by cliffs and waterfalls.
This national park takes its name from Newfoundland's second-highest mountain peak and the name is derived from French meaning "large mountain standing alone," or more literally "great sombre."
9. Yoho National Park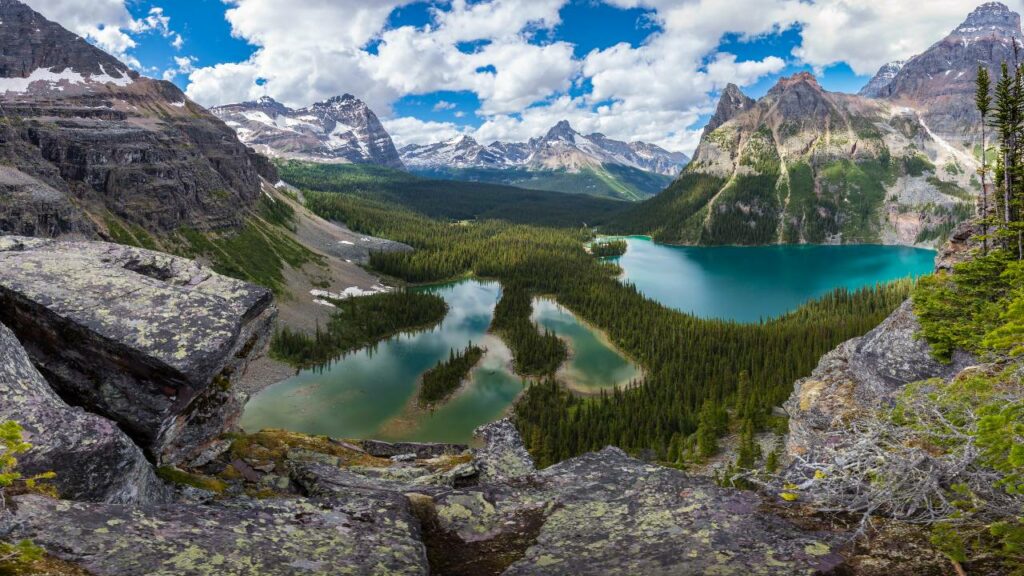 Lake O'Hara in British Columbia's Yoho National Park is one of the jewels of the Canadian Rockies. The part is only accessible by a shuttle bus that you must book well in advance or you can walk the 11 km (7 mile) long road, which takes 2-3 hours.
Yoho comes from a Cree word meaning awe and wonder and it has a number of jaw-dropping places such as Emerald Lake, Takakkaw Falls, Kicking Horse Pass and the Burgess Shale, one of the best places in the world for the study of ancient fossils.
10. Mount Revelstoke And Glacier National Park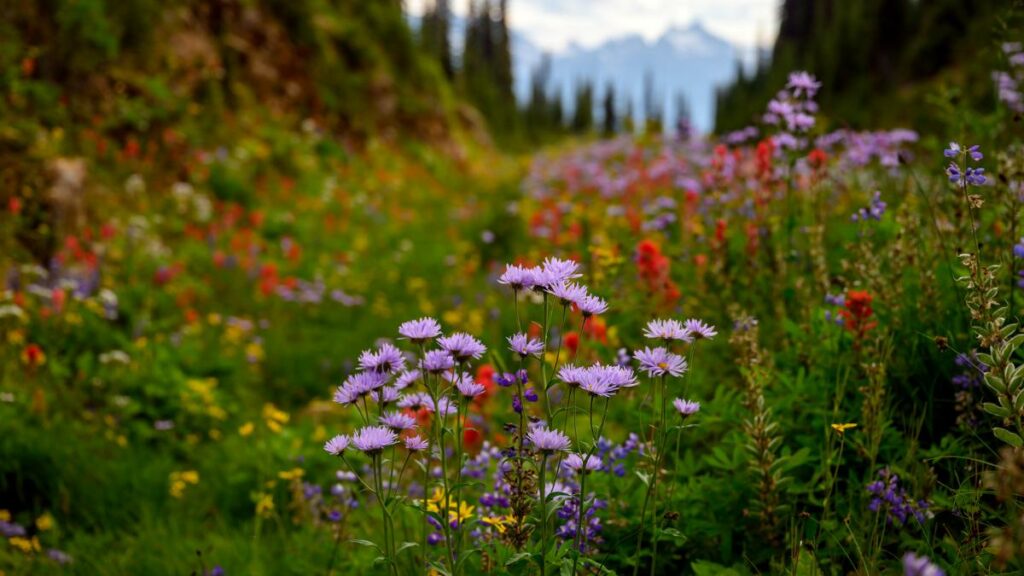 Just beyond the Canadian Rockies, you will find Mount Revelstoke and Glacier National Parks with the world-famous 26 km Meadows In The Sky Parkway which is one of the places in Canada to see carpets of mountain wildflowers (they are best in late July and August).
If you are visiting Canadian Rocky Mountain national parks like Banff or Jasper, it's worth also visiting these two national parks a few hours away near the town of Revelstoke where you will find even more high peaks, large glaciers and one of Canada's largest cave systems.
The Future of Ecotourism In Canada
While countries like Costa Rica, Iceland and Ecuador have carved out a niche as world class ecotourism destinations, Canada often doesn't come up in ecotourism conversations.
Our mission is to help change that and promote the wonders of Canada's national parks and create unique ecotourism experiences that showcase Canada's unique biodiversity, culture and history.
While spread out across a massive territory, Canada's national park system offers some of the best opportunities for ecotourism in the world and as more people move to busy urban areas, more tourists will want to do ecotours to have richer and more meaningful experiences in the wild.
Latest posts by Kyle Pearce
(see all)