https://www.youtube.com/watch?v=sy8mjGYgTVU
Mindful Hiking Adventures
We lead hiking adventures that explore mindful ecotherapy, peak experiences and local ecotourism projects in the world's most beautiful mountains.
Browse Upcoming 2024 Adventures
OUR STORY
Mindful hiking adventures that grow ecological awareness and transform lives.
Learn about the power of mindfulness, flow states and peak experiences for changing lives through the power of self-transcendent emotions of awe, wonder and reverence that can lead us toward healthier and more harmonious lives with nature.
Read Our Story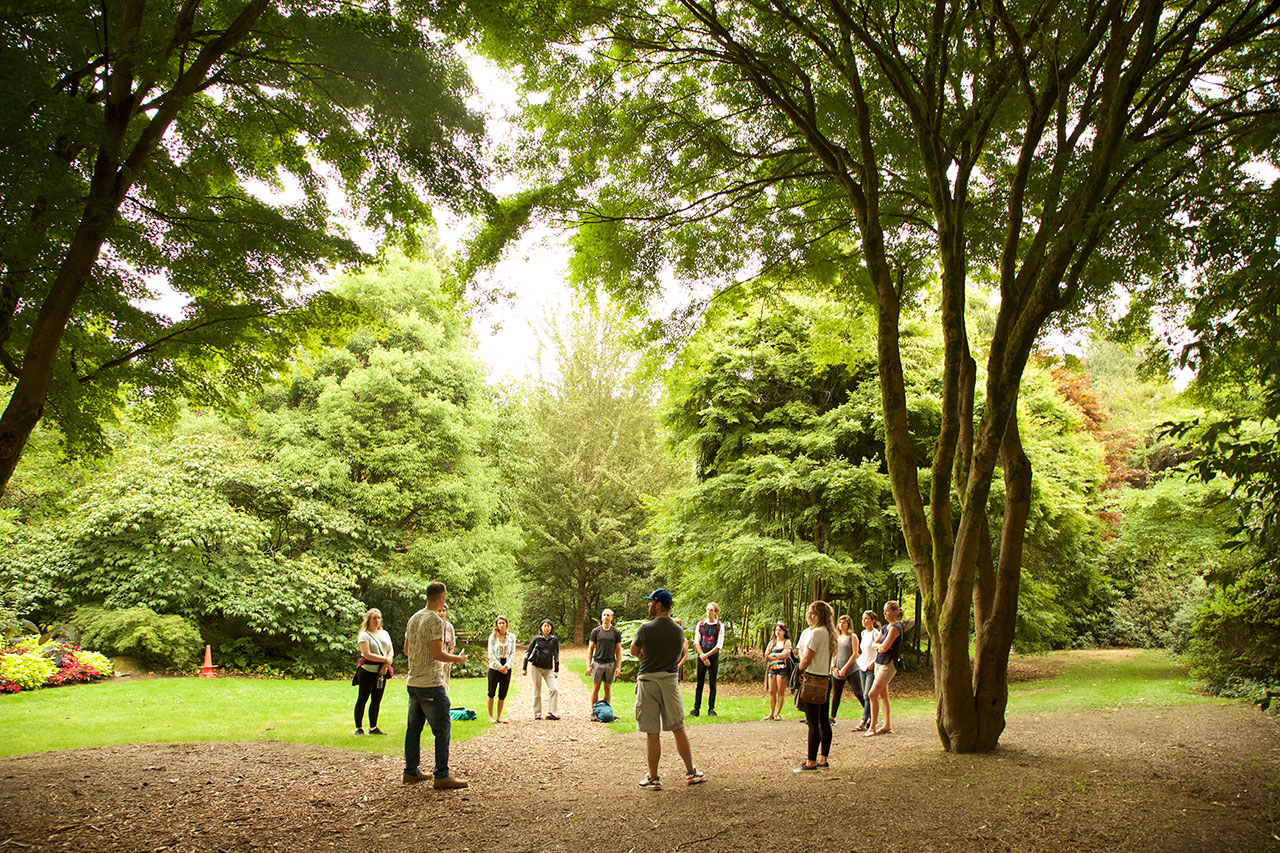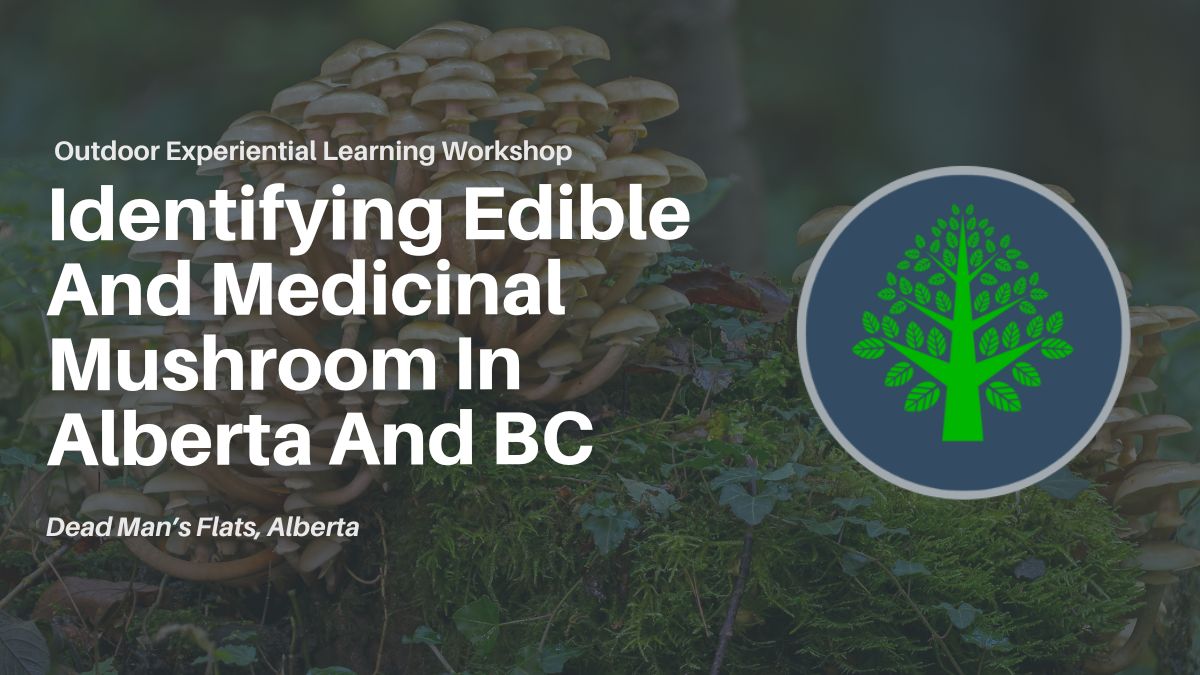 INTERACTIVE WORKSHOPS
Build new mindful habits that stick by participating in an interactive workshop.
Build mindful habits that help you reclaim your time, energy and attention from fatigue, procrastination and distractions such as mindful walking, ethnical foraging, flow states and deep focus.
Browse Upcoming Workshops
FREE EDUCATIONAL GUIDES
Learn about mindfulness, ecotherapy and the science of nature connection.
Download our free guide to mindfulness, ecotherapy and scientific research into the importance of nature connection for improving health and well-being.
Download The Guides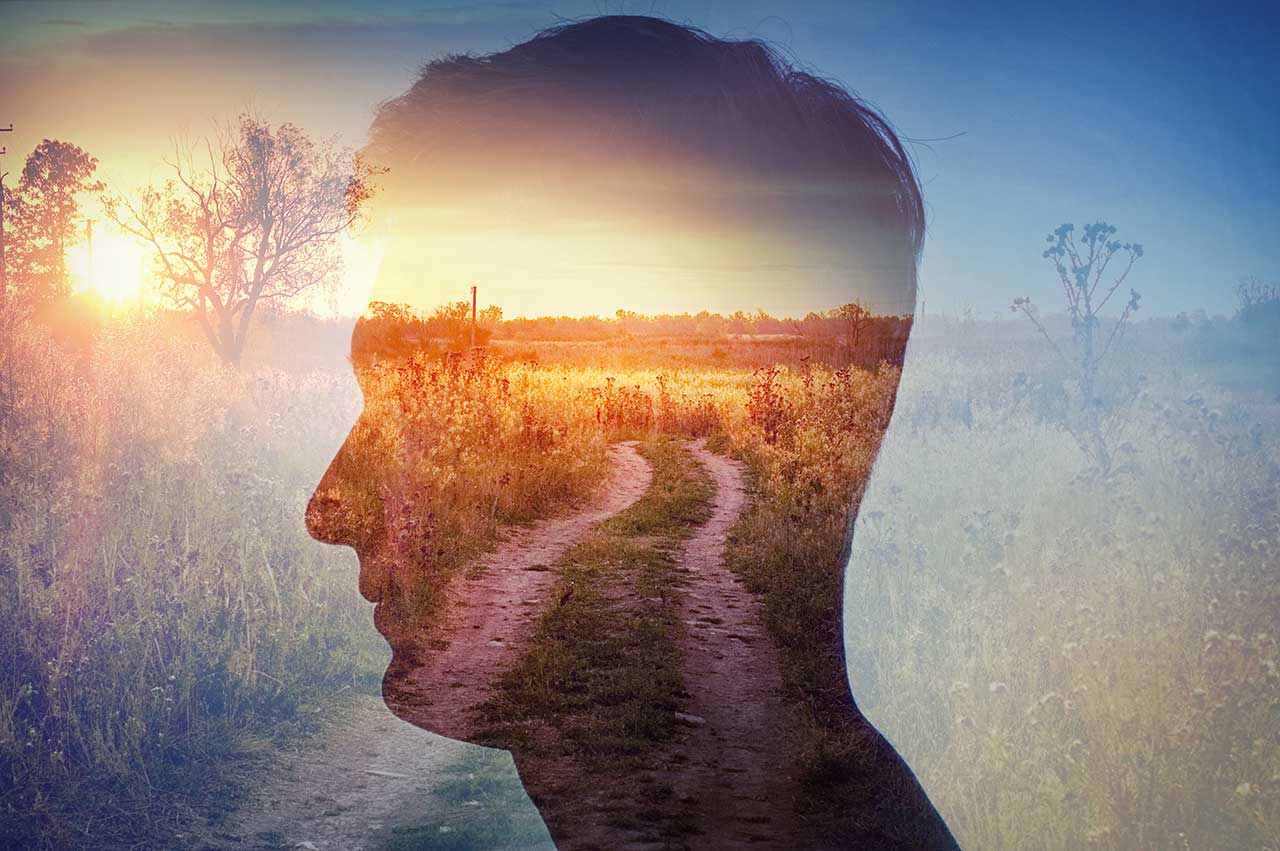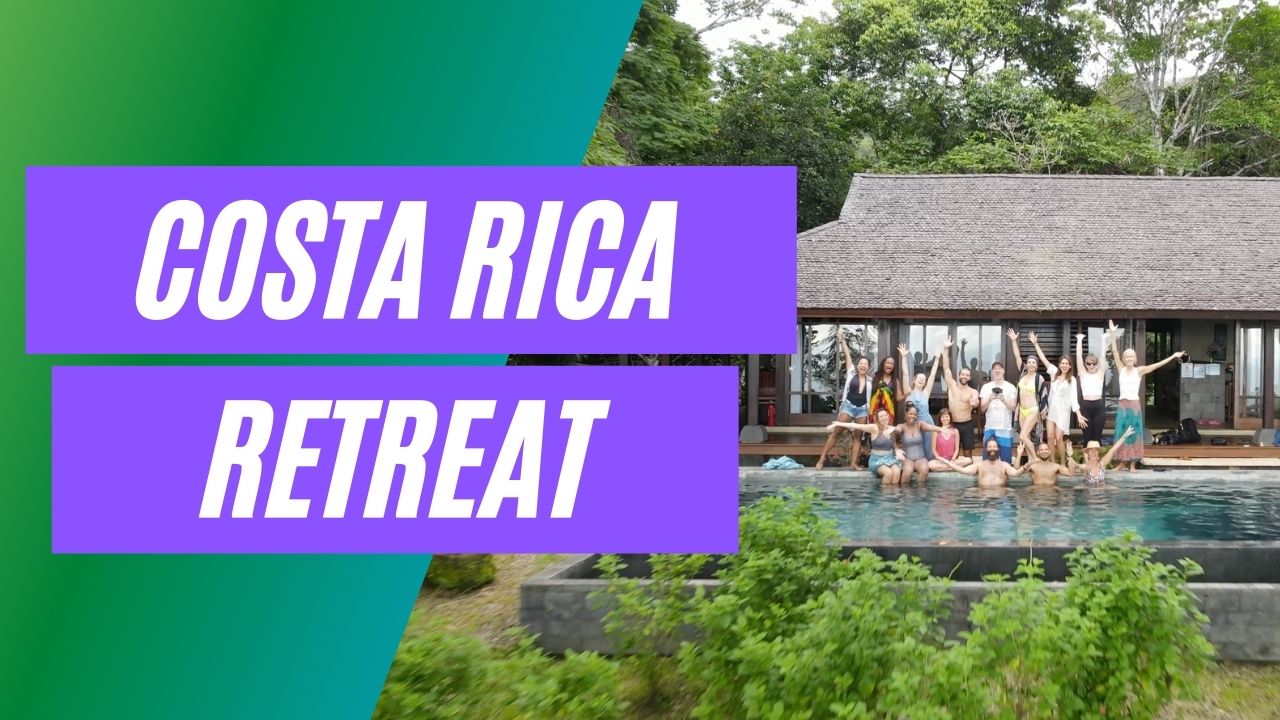 RETREATS AND ADVENTURES
Unplug, connect with likeminded people and explore your senses in the mountains.
Browse our mindful hiking adventures that explore rewilding health, communities and ecosystems through mindful ecotherapy, peak experiences and visiting local ecotourism projects.
Our Adventures